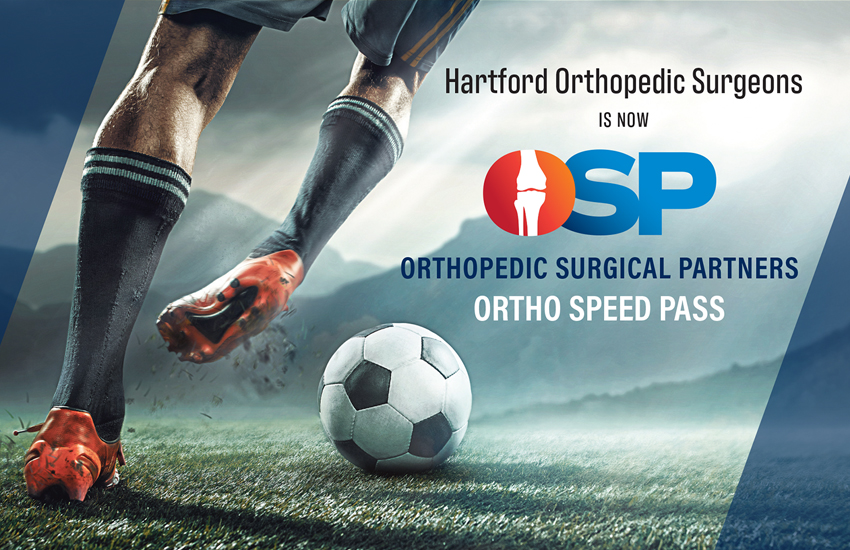 We've changed our name but we're still the same
Orthopedic Surgery and Walk-in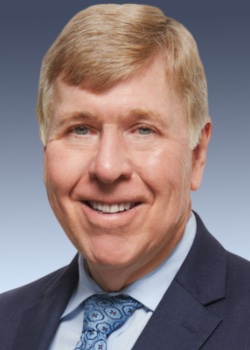 JOHN J.
MARA, MD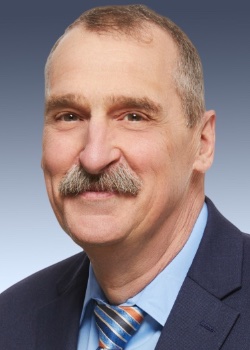 ROBERT W.
MCALLISTER, MD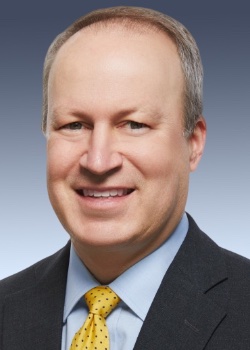 RANDALL J.
RISINGER, MD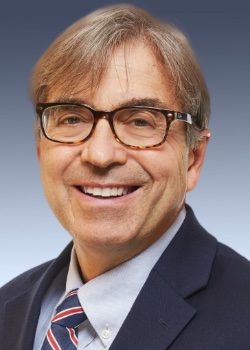 ARIS D.
YANNOPOULOS, MD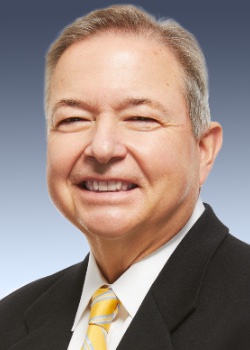 STEPHEN F.
SCARANGELLA, MD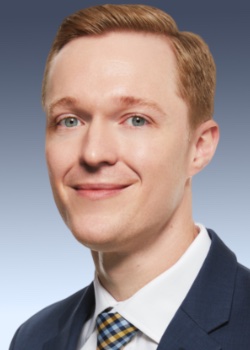 ANDREW H.
LITCHFIELD, DPM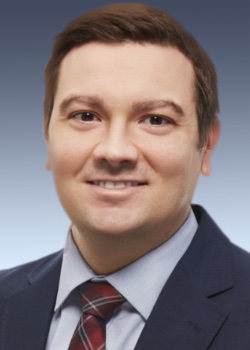 CHAD M.
DANIEL, MD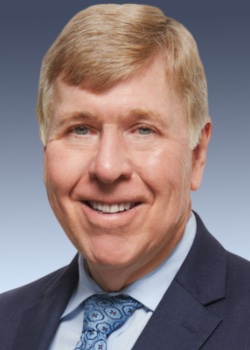 JOHN J.
MARA, MD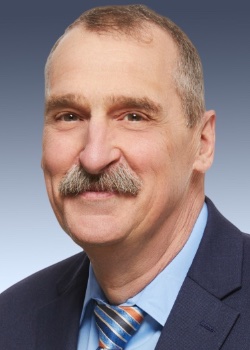 ROBERT W.
MCALLISTER, MD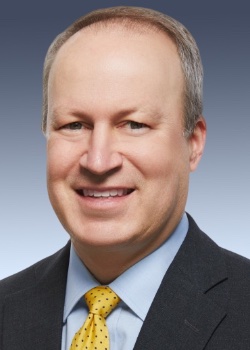 RANDALL J.
RISINGER, MD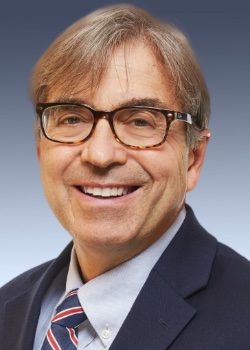 ARIS D.
YANNOPOULOS, MD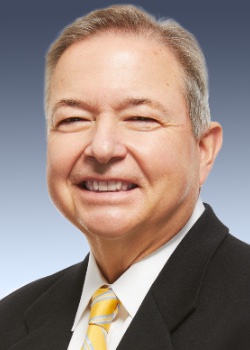 STEPHEN F.
SCARANGELLA, MD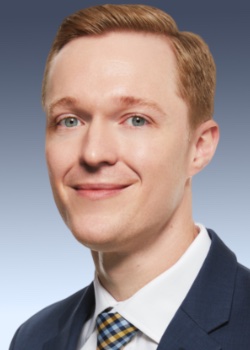 ANDREW H.
LITCHFIELD, DPM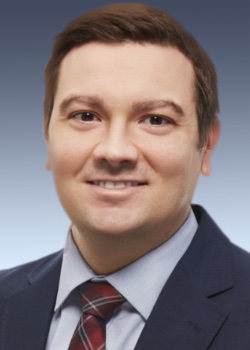 CHAD M.
DANIEL, MD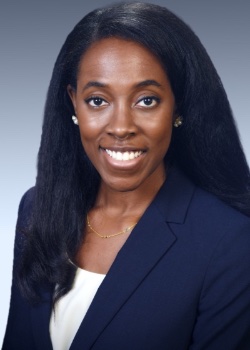 AMY E.
BRUCE, DPM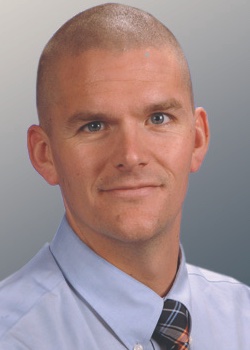 CHRISTOPHER J.
BERUBE, PA-C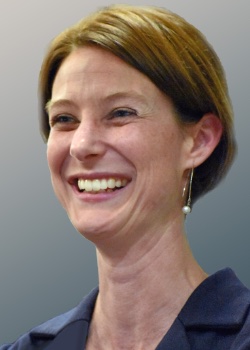 ELYSSA L.
ROBERTS, PA-C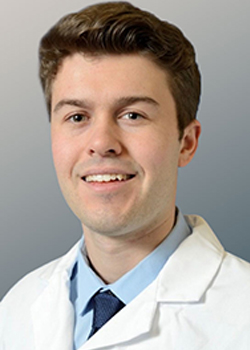 MARK H.
CLOUTIER, PA-C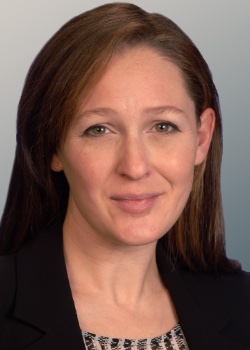 ALLYSON L.
FORSYTH, PA-C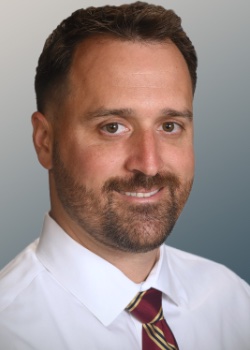 ROBERT B.
BRANCATO, PA-C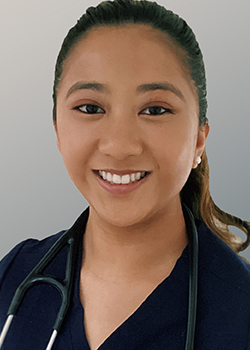 MALYSSA E.
CHANTHASOTO, PA-C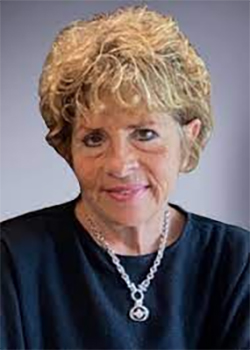 DONNA P. RIZZIO, CMPE
CHIEF EXECUTIVE OFFICER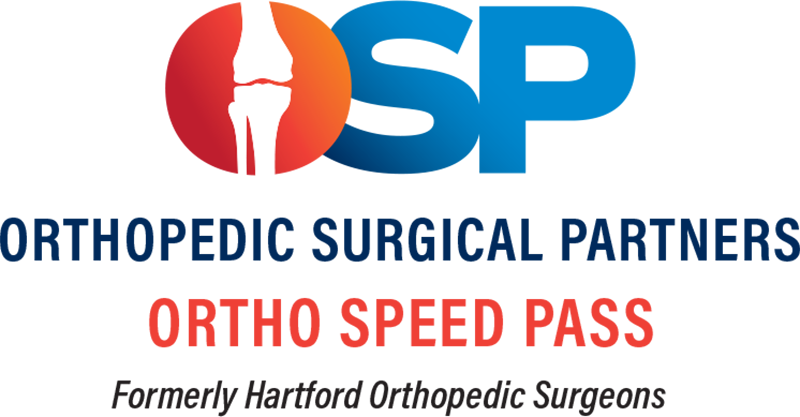 A New Name in Orthopedic Care
Total Hip Replacement • Total Knee Replacement • Foot • Ankle • Knee
• Shoulder • Hand & Wrist Spine & Neck • Fractures • Broken Bones
• Work Accidents • Sports Injuries • Muscle and Joint Pain
The growth of orthopedic medicine is unmistakable, as people work far beyond retirement, exercise more vigorously, and live longer. Youth sports culture also continues to explode as young people practice and compete in organized athletics 12 months a year. These trends have resulted in more injuries and more acute injuries in adults and children alike. Since its founding almost 50 years ago, HOS has expanded its services to include: arthroscopic surgery, sports medicine, hand surgery, spine surgery, joint replacement (hip, knee, and shoulder including reverse shoulder), work-related injuries, foot & ankle treatment, and podiatry.
This expansion of services, modernization, and increase of facilities has resulted in the change of Hartford Orthopedic Surgeons to Orthopedic Surgical Partners. Orthopedic Surgical Partners (OSP) best reflects the expansion to five full-service offices throughout Connecticut, including three walk-in "Speed Pass" facilities.
The newly expanded Rocky Hill office is considered OSP's flagship office, having replaced the original Hartford office in 2018. All orthopedic surgeons and physician assistants are available for appointments at the Rocky Hill facility. The Manchester location was OSP's first walk-in facility, urgent care convenience that has grown to include Rocky Hill and Avon centers. Our facilitates offer long-term care and urgent care with full services that include modern examination rooms and x-ray capabilities. OSP has also expanded to the Willimantic and Enfield areas with local offices.
The professionals at Orthopedic Surgical Partners remain committed to providing the same exceptional level of care as they expand their offices as patients have come to expect for more than four decades. As recreational athletes and active community members themselves, OSP providers understand that accidents happen, whether stepping up to enter one's home with groceries in two arms or driving hard to the crease in a championship lacrosse game. Taken together, OSP's storied legacy and modern expansion serve to ensure the highest quality of care to get their patients moving again.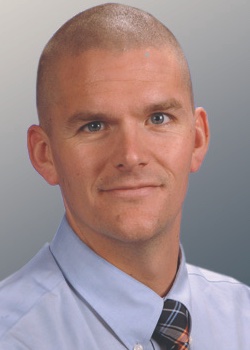 CHRISTOPHER J.
BERUBE, PA-C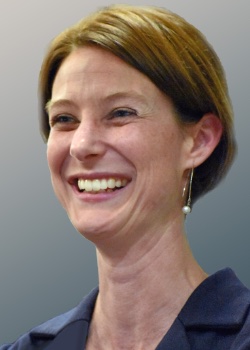 ELYSSA L.
ROBERTS, PA-C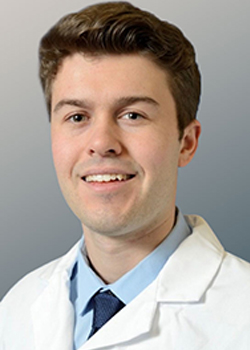 MARK H.
CLOUTIER, PA-C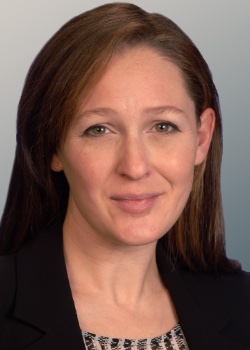 ALLYSON L.
FORSYTH, PA-C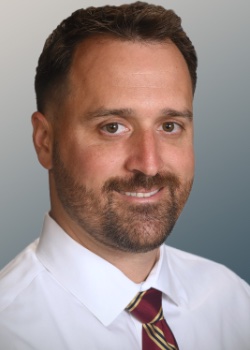 ROBERT B.
BRANCATO, PA-C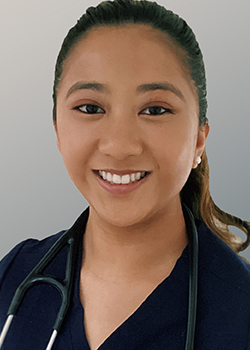 MALYSSA E.
CHANTHASOTO, PA-C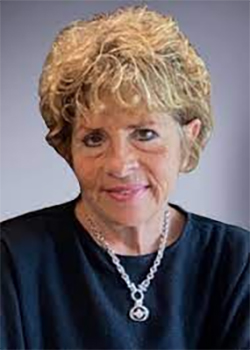 DONNA P. RIZZIO, CMPE
CHIEF EXECUTIVE OFFICER