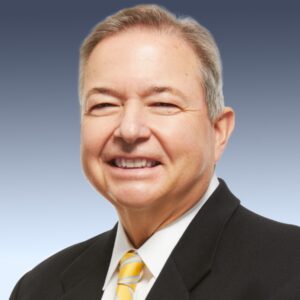 Linda Varga is one of Dr. Scarangella's long-time patients who has trusted him with her care for years. So long, in fact, she can't recall when she started going to see him! With too many surgeries to list, she shared that "Dr. Scarangella is an absolutely wonderful, compassionate, and caring doctor. Surgery is always a pleasure, as I know he cares and goes above and beyond to make things right for me, and all his patients for that matter."
Over the years, Linda noted that with every visit, the atmosphere of the office exudes an experience of  love and caring. They remember each and every patient and are always thoughtful, taking the time to really listen to what you have to say, which can be rare in today's environment.
Her late-aunt always went to him as well and would say, "Give him a hug for me," every time she knew Linda had an appointment. To this day, she noted Dr. Scarangella remembers her late aunt and shares fond memories which she is so appreciative of!