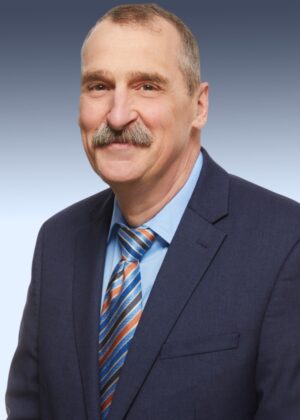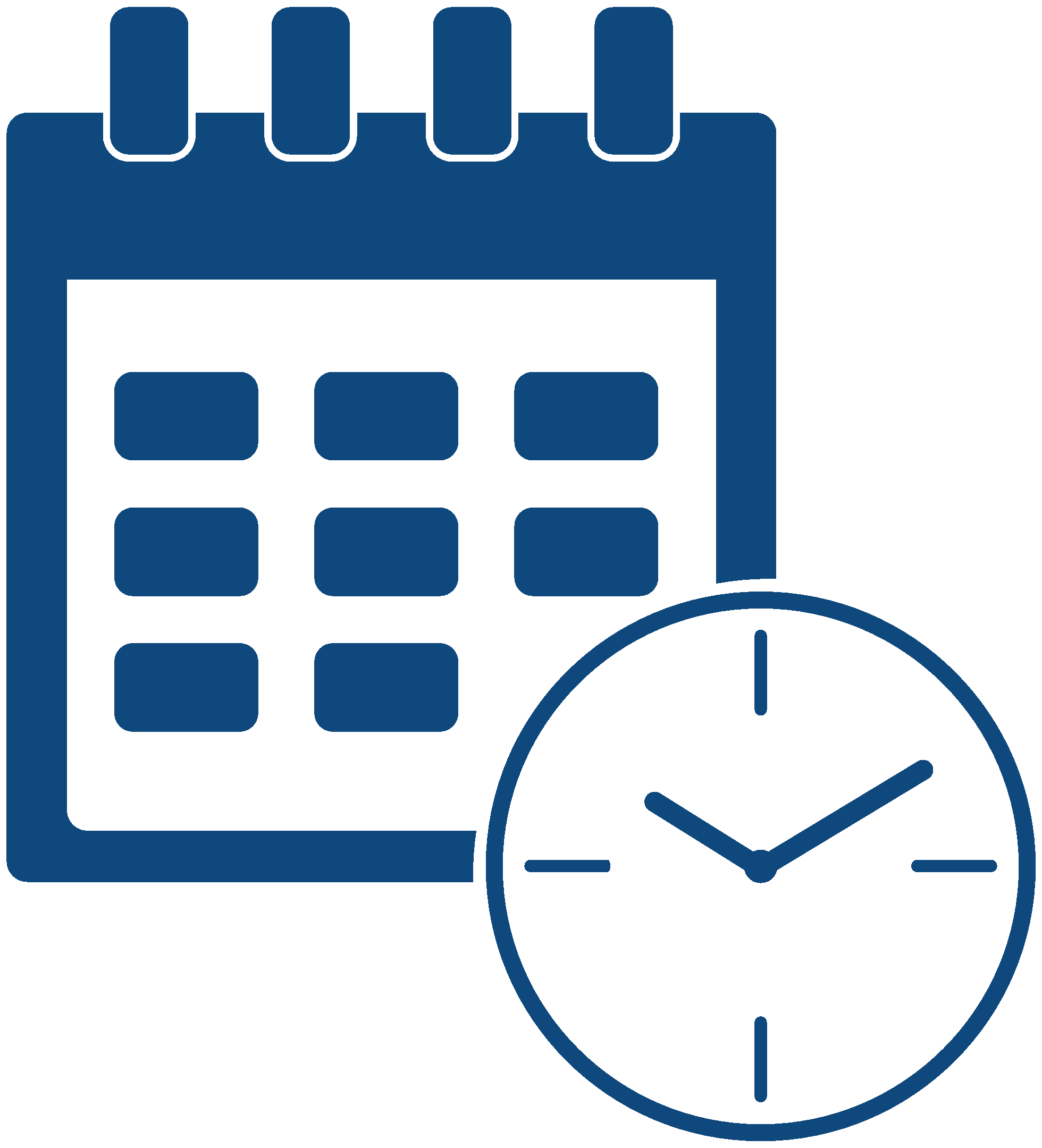 Call for an appointment:
For Any of Our Four Office Locations
- or -
Manchester office
Orthopedic Specialty
Career Highlights
Fellowship in total joint,adult reconstruction and orthopedic trauma surgery at Minneapolis Orthopedic and Arthritis Institute, Minneapolis, Minnesota
Co-founder and past Co-Director of The Connecticut Joint Replacement Institute (CJRI); Regional Director of Operations, Orthopedic Service Line at Trinity Health of New England
Served in Afghanistan as Commander of 947th Forward Surgical Team attached to the 3rd Special Forces Group; served six years in the Navy and 14 years in the Army Reserves
Bronze Star and Combat Medic Award
Medical Training
University of Connecticut School of Medicine; Orthopedic Residency at University of Connecticut
Board Certification
Fellow, American Board of Orthopaedics
Member, American Association of Hip and Knee Surgeons (AAHKS)
Recognition
Named "Top Doc" and featured in Connecticut Magazine on multiple occasions
We also partner with Force in order to be able to provide patients with access to high quality, clinically validated remote care.
Founded in 2010, Force Therapeutics is a powerful, episode-based virtual care platform that helps Orthopedic Surgical Partners clinicians educate, monitor, and stay connected to their patients once they begin recovery at home.
Dr. McAllister – Testimonials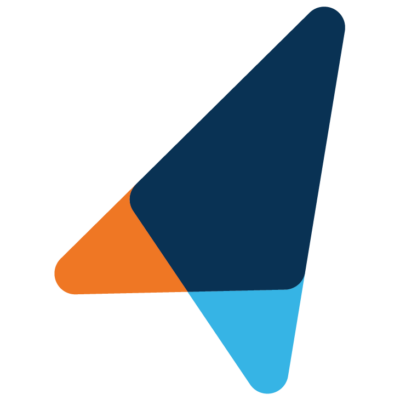 Dr. McAllister did an excellent job replacing both of my hips over the past 10 years and I would recommend him to anyone who asks me about orthopedic surgery on their knees or hips.

Went for my routine 10 year follow-up on my hip implant. Dr, McCallister went over my progress and x-rays and was more than pleased, as was I, with the overall exam. Soon after my implant surgery, I was doing everything I did before. Golf, walking 2 miles daily, hiking, yard work etc. Thank you doc for all you have done to keep me active. You are the best and I'll see you in three years!

I've had two amazing surgeries with Dr. McAllister, hip in January and knee in August. I can't say enough about the preparation, surgery and follow up with his group. They are all professional and very attentive to all needs. Also had a very good experience at St. Francis. ...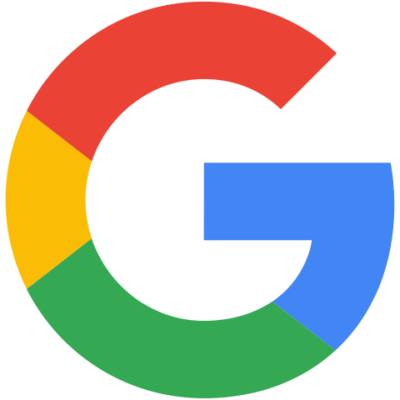 Met with Chris Berube, PA . Great practitioner.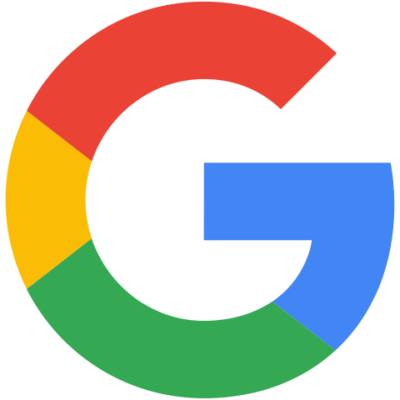 Dr McAllister is a great listener, quick on the uptake, decisive and with an uncanny ability to inject smiles into a very painful knee situation! He laid out options and possible paths to take as well as any physician i have ever met. Gave me a cortisone shot which helped immediately and continues to make it bearable. First visit but would recommend most highly.

Total Left Hip replacement 2021 Very very pleased. The entire process from first visit to hospital procedure to recovery and rehab and the later office visits .. .. all superlative care and people. Dr. McAllister is a Pro at this procedure.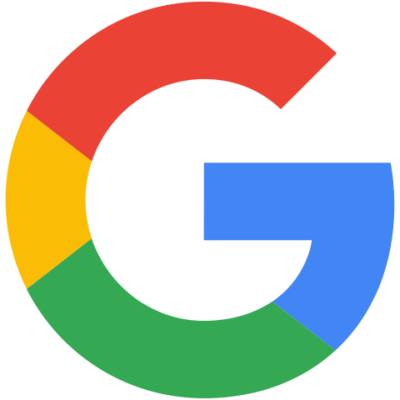 I had knee replacement surgery in September. Chris went above and beyond to explain everything prior to surgery and what to expect. The day of surgery he checked in before and after and even called the day after to make sure everything was going well. He is very personable and takes the time to make sure you are at ease. Would recommend Dr McAlister and his team!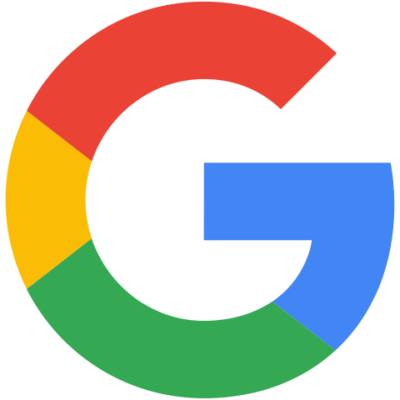 Everyone gets A++ at H.O.S. I highly recommend this group of professionals. I am actually looking forward to my follow-up! PS: My back is much better just from the arthritis meds prescribed .... and I haven't even started my P.T. training yet.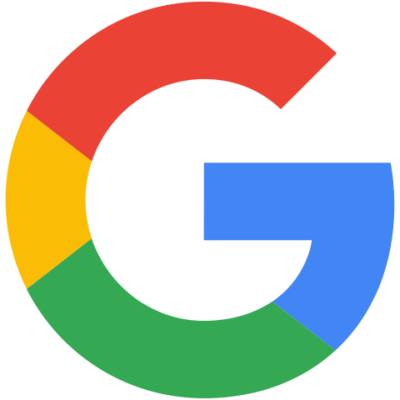 Dr MacAllister has done past surgeries to replace my hips and just recently replaced my right knee. He is an excellent doctor who is up to date on the latest techniques and equipment. His entire staff at CJRI is committed to good outcomes for their patients They are always putting patient knowledge, safety and well being first in all treatment. I have enjoyed using the Force app to prepare for my most recent surgery. Dr MacAllister and his team are the best and I appreciate his help in getting me back out the door and walking again!