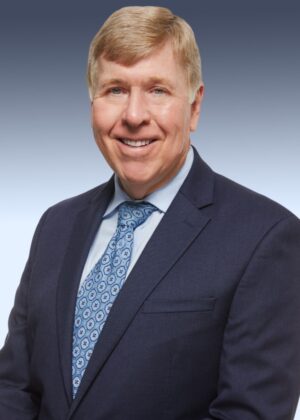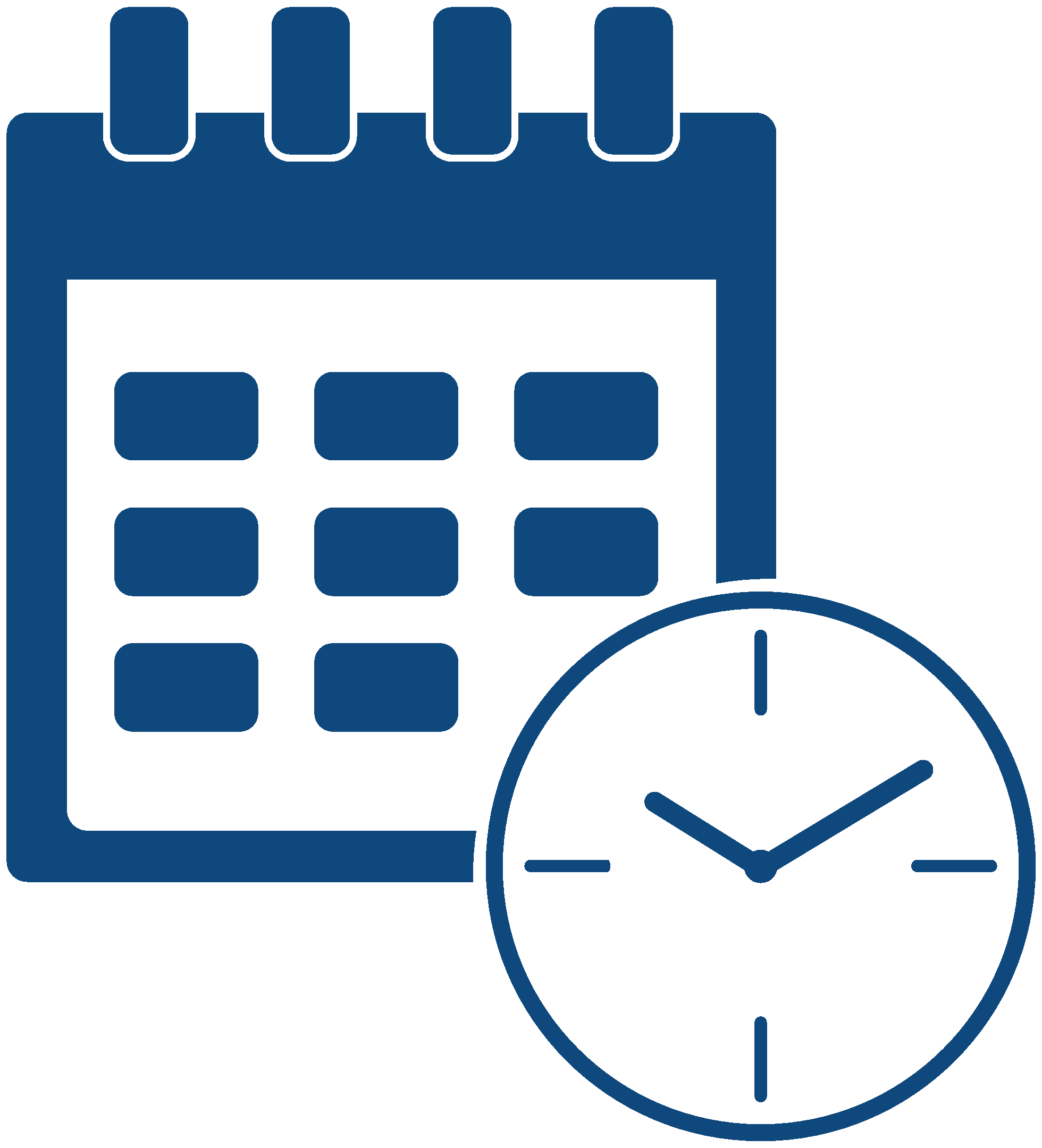 Call for an appointment:
For Any of Our Four Office Locations
- or -
Manchester office
Orthopedic Specialty
Hand and Upper Extremity Surgery
Career Highlights
Former Chair man of the Department of Orthopedic Surgery at Saint Francis Hospital and Medical Center
Clinical instructor at UConn Department of Orthopedics
Medical Training
St. Louis University; Orthopedic Surgery Residency at University of Connecticut;
Fellowship in Hand Surgery at Tufts New England Medical Center, Boston, MA
Board Certification
Orthopedic Surgery in 1987 and re-certified in 1997, 2007 and 2017
Recognition
Named "Top Doc" and featured in Connecticut Magazine on multiple occasions
Dr. Mara – Testimonials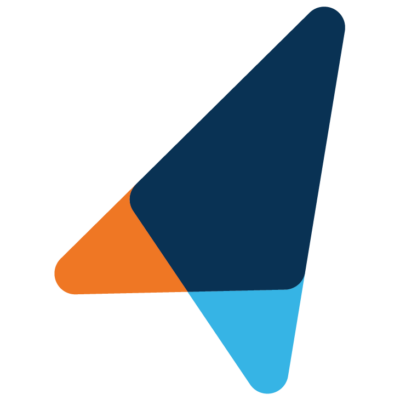 Dr. Mara quickly diagnosed my conditioned and took a conservative approach towards resolution. I appreciated this incremental approach versus going straight to the most aggressive treatment option first. He is clearly very knowledgeable but more importantly he was easy to talk with, kind and personable.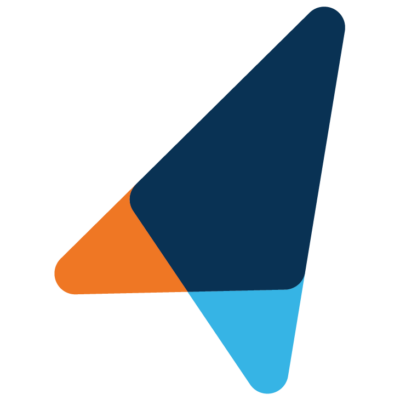 I wanted to let you know that the Cortisone shot has helped, less pain in the hand and the trigger finger is also better, thank you.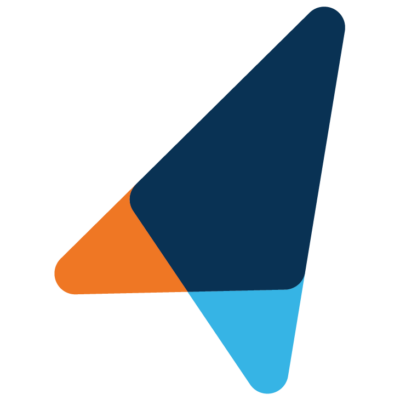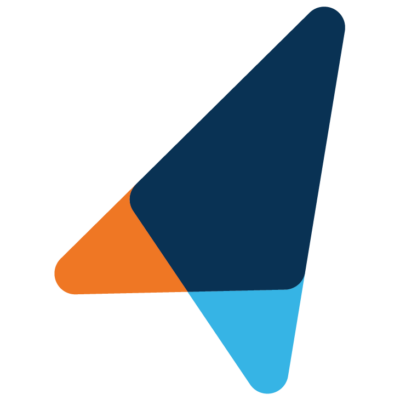 Orthopedic Surgical Partners is a super organization. From the ladies who greet you to the doctors and their staff, the experience is pleasant even to those who don't like doctors! Can't think of one thing negative to say!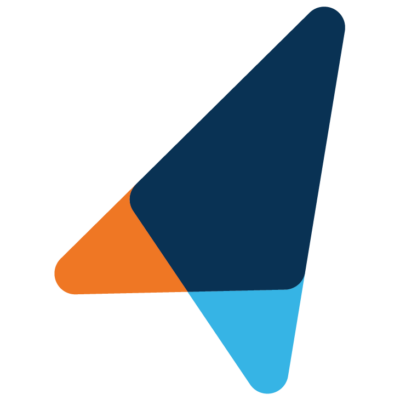 Great Surgical Center and Surgeon.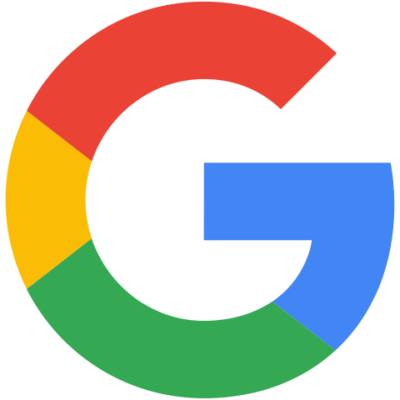 I have been seen by Dr. Mara for several years. Each visit, or procedure has given me significant relief and I can not speak highly enough about the care I have received from both Dr. Mara, Dr. Macallister and all the PAs at their practice.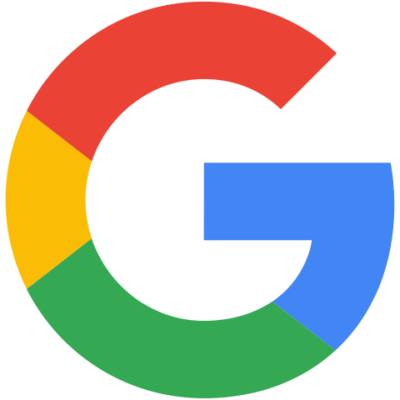 I have had 3 surgeries over the last 3 years; Dr. Mara for hand . Dr. Daniel's for knee replacement and Dr. Litchfield for 2 bunion surgeries. All are caring professional and terrific and I've had great outcomes. They have worked with my insurance company to get the help I have needed as well along the process painless as well. I have already recommended them to numerous friends. I give them an A+.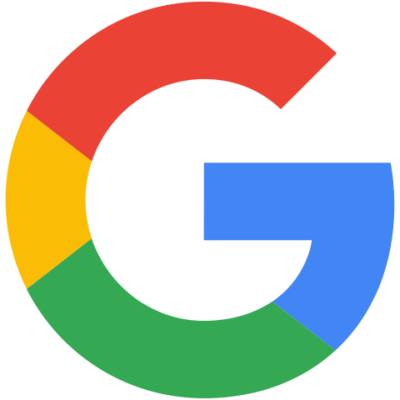 Dr. Mara as always was kind and caring. He is very professional and knowledgeable and explained everything clearly. I have been a pt. in this office, usually in Avon, for years. The office staff is very kind and I usually can get an appointment within a day or 2. If not the walk in is wonderful. The PA's, especially Alyssa are great. Dr. Mara has repaired 3 rotator cuff tears and a torn miniscus (knee)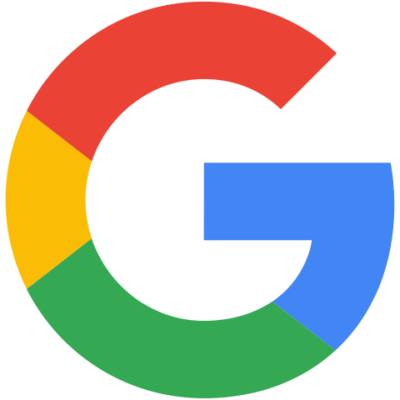 Everyone gets A++ at H.O.S. I highly recommend this group of professionals. I am actually looking forward to my follow-up! PS: My back is much better just from the arthritis meds prescribed .... and I haven't even started my P.T. training yet.