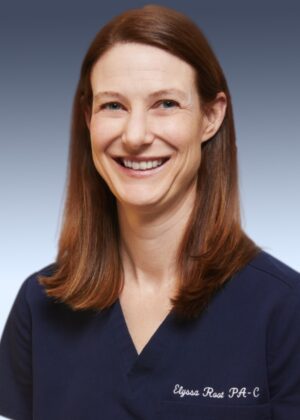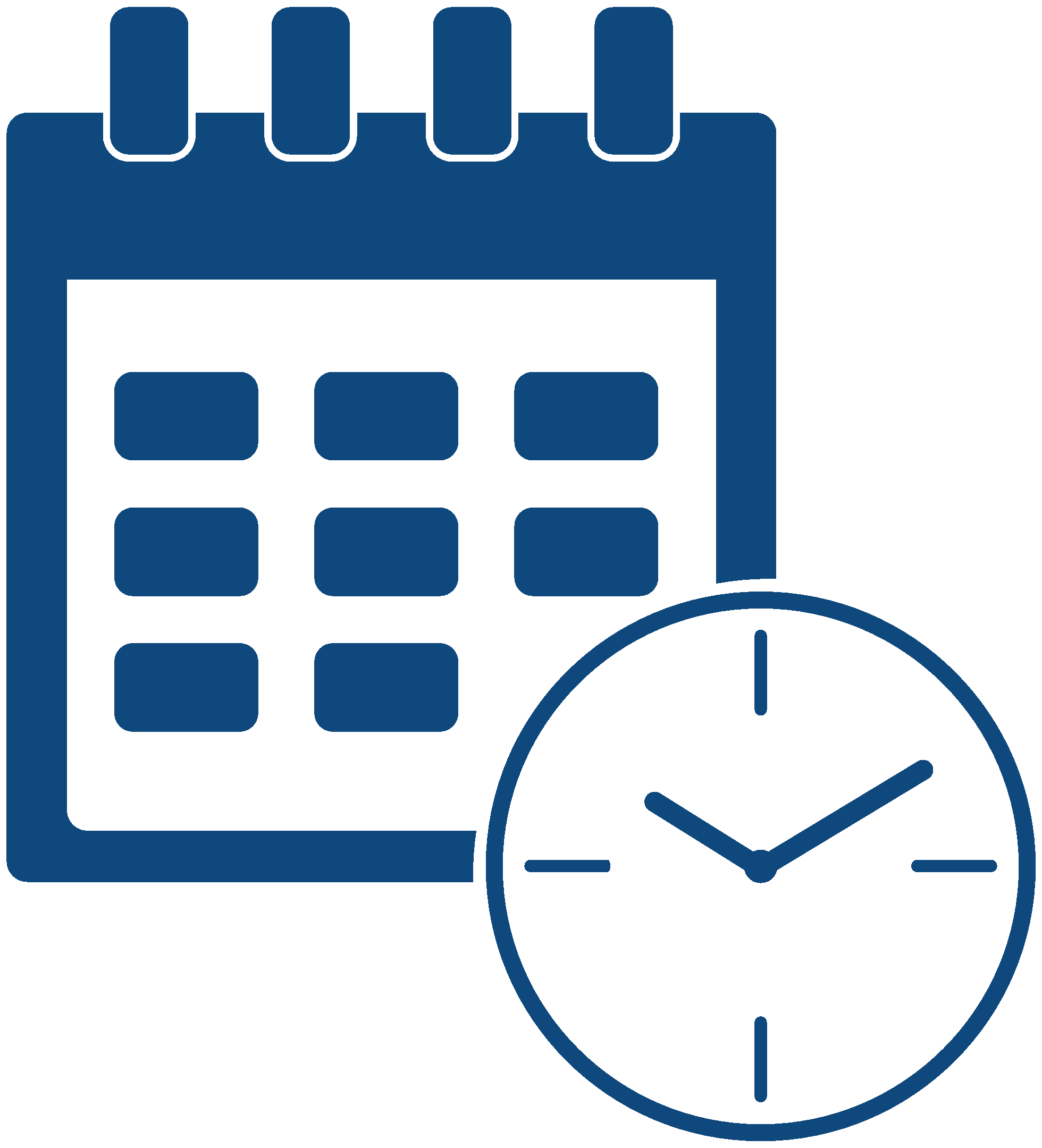 Call for an appointment:
For Any of Our Four Office Locations
- or -
Manchester office
Career Highlights
Medical Training
Board Certification
Career Highlights
Diverse clinical experience in sports medicine, general orthopedics, hand and upper extremity
PA-C in Orthopedics in Torrington, CT, 2009-2012
Works closely with the physicians at Orthopedic Surgical
Partners managing pre-operative and post-operative patients
Medical Training
Marywood University, Scranton, PA, Bachelors of Science, 2007
Marywood University, Scranton, PA, Masters of Physician Assistant, 2008
Board Certification
Physician Assistant Board Certified and Licensed in the state of Connecticut in 2008
Testimonials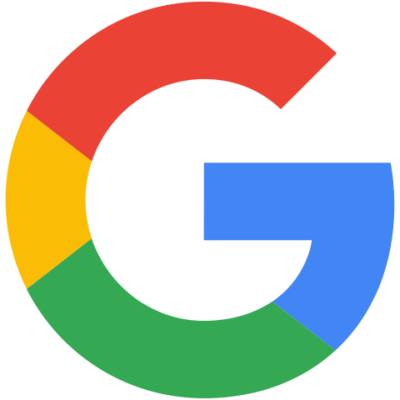 Had a great experience at this clinic. I love the walk in access, and I was able to go over lunch to get care for an injury right away. The staff was friendly and welcoming throughout. Elyssa listened to my concerns and got me exactly the care I needed. I would highly recommend this entire OSP team!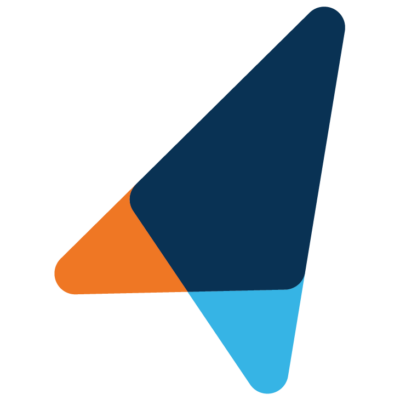 My experience with this group has always been excellent ftom office staff to clinical staff. I would not consider smother group.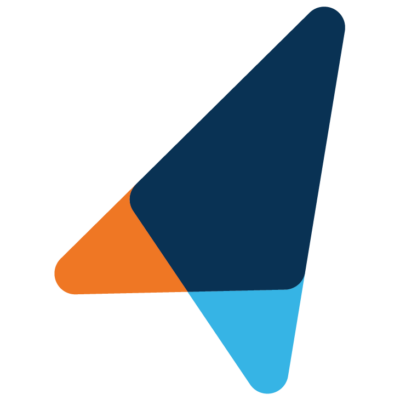 Ms. Root was terrific! She diagnosed my degenerative disk disease in my lower back with X-rays, showed me the results, explained why that area was so painful, and prescribed me a course of prednisone and a muscle relaxant which helped tremendously. And all with a cheerful demeanor, a professional attitude and a caring spirit. The week after she provided me a note which my employer needed to order me a more comfortable chair at work. I'm so glad I went to this ortho clinic!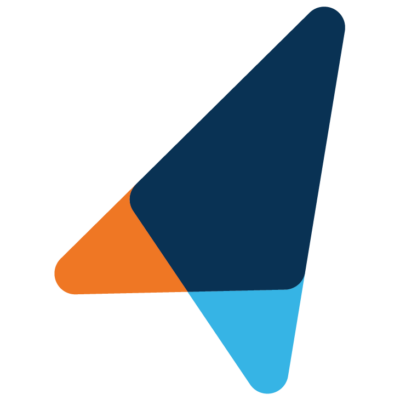 Alyssa Root is a caring care provider.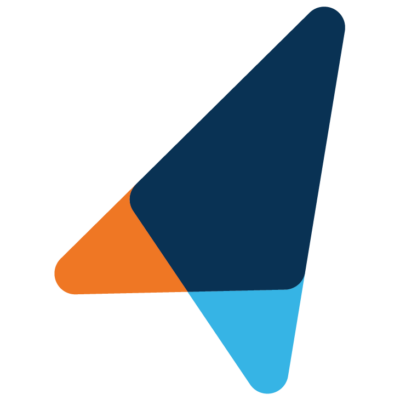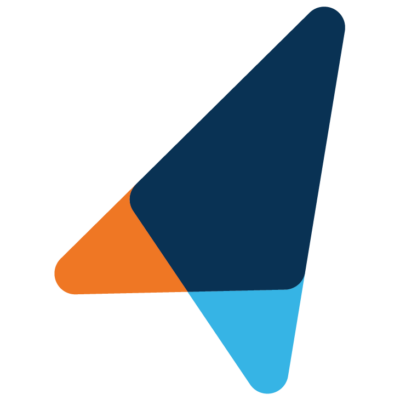 Hi Elyssa thanks again and amazingly my knee seems much better today! Yay!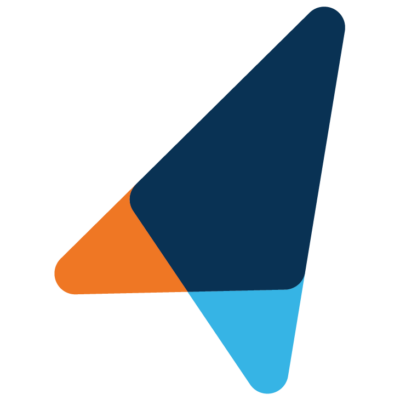 Very professional, knowledgeable and kind. Felt reassured diagnosis was accurate.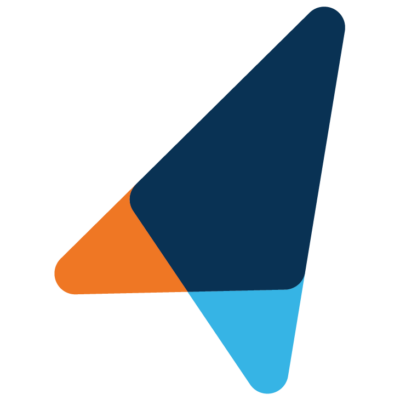 Thank u Elyssa... my knee.feels great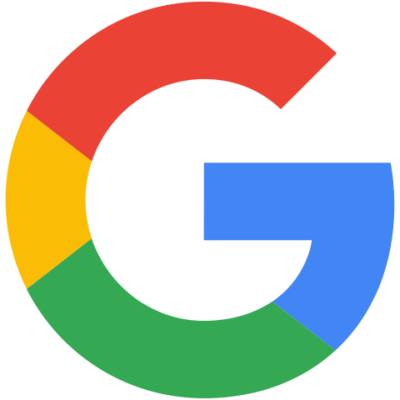 I went to OSP because my back hurt and had been hurting for a few weeks. The person I saw was Alyssa. She took x-rays then discussed what they showed and prescribed physical therapy. I've been to two sessions so far, and it was the right thing for me. My back felt better after the first visit and is continuing to improve. Thank you, Alyssa, and thank you OSP.