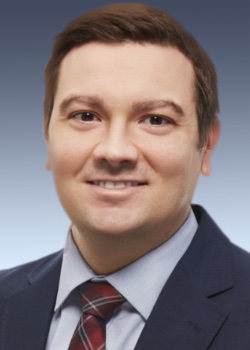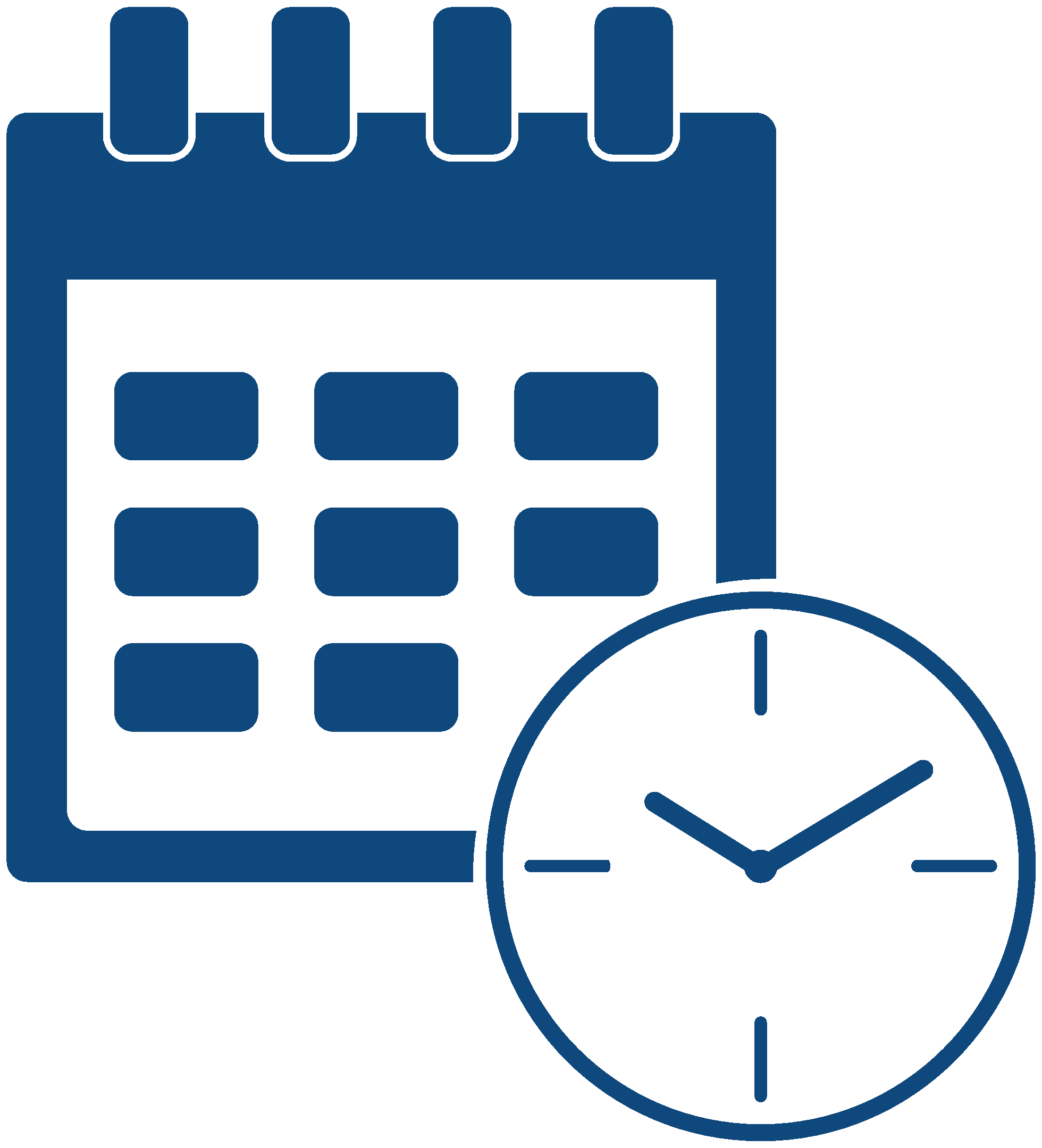 Call for an appointment:
For Any of Our Four Office Locations
- or -
Manchester office
Orthopedic Specialty
Medical Training
University of Nebraska Medical Center College of Medicine Omaha, NE, 2014
University of Massachusetts Medical School Worcester, MA Orthopedic Surgery Internship/Residency 2014-2019
The CORE Institute, Phoenix, AZ – Adult Reconstruction Fellowship 2019-2020
Board Certification
Board Qualified Orthopedic Surgery in 2019. Licensed in Arizona, Massachusetts and Connecticut
Videos
Dr. Daniel – Testimonials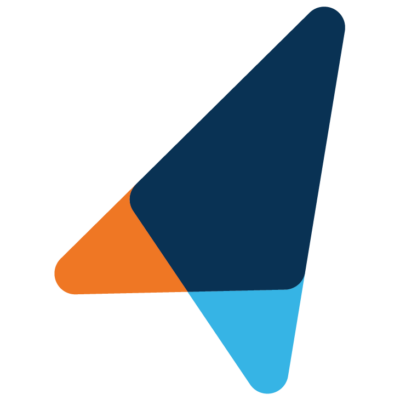 I look forward to the pain to go away forever but that's not going to happen. It could be worse.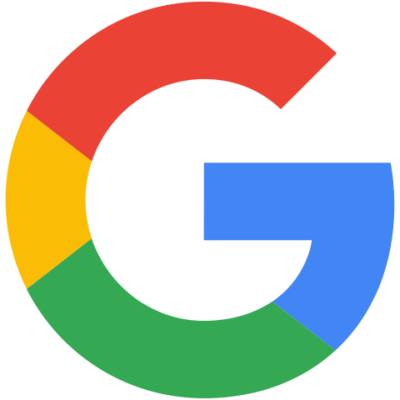 Dr. Chad Daniel was kind and knowledgeable. Front staff was friendly and efficient. Clinical support staff was also friendly. Dr. Daniel explained my options concerning my injury clearly. I would recommend this office to anyone needing orthopedic care.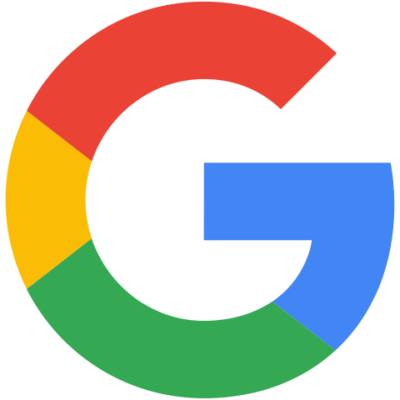 I have had 3 surgeries over the last 3 years; Dr. Mara for hand . Dr. Daniel's for knee replacement and Dr. Litchfield for 2 bunion surgeries. All are caring professional and terrific and I've had great outcomes. They have worked with my insurance company to get the help I have needed as well along the process painless as well. I have already recommended them to numerous friends. I give them an A+.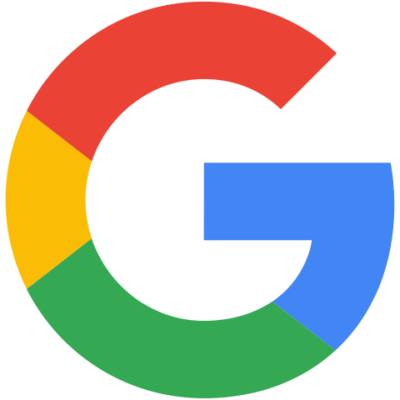 I went in to get a Cortizone shot for an extremely painful case of hip arthritis that I felt I could not bear for another day. I walked out feeling like 1 million bucks. Dr. Chad took the time to answer all of my questions thoroughly and I would recommend your office to anyone who suffers. I learned a lot about my condition which puts my mind at ease about the strange pains I have experienced since I've had arthritis. I can't thank you enough for the incredible relief I am feeling both physically and mentally!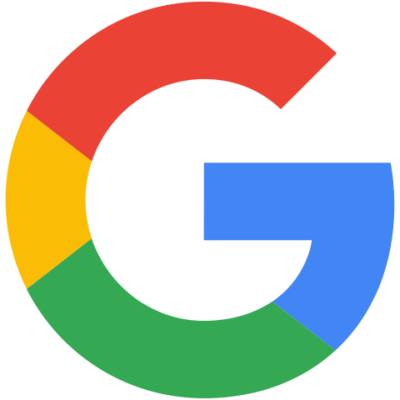 I had my right hip replacement in June and just had my left done Dr Daniel did a superb job. My recovery for the right hip went well and I was working from home full time within a week. I began driving locally a few days later. My reliance on narcotic pain meds was short lived. Dr Daniel is very attentive and seems passionate about returning his patients to full functioning while being cautious with precautions. I gladly will recommend Dr Daniel.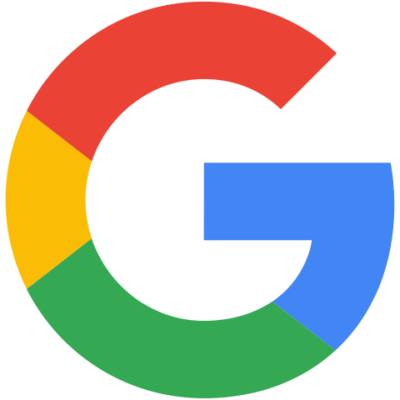 Dr. Daniel is a phenomenal surgeon. I suffered a very serious knee injury (patellar avulsion) a couple weeks back and didn't know what to expect. Dr. Daniel was very informative on what I should expect and it really eased my nerves. Within hours I was out of surgery and my leg looked recognizable again. LOL. I am currently in the recovery and rehab mode now and I can't thank Dr. Daniel and his team enough.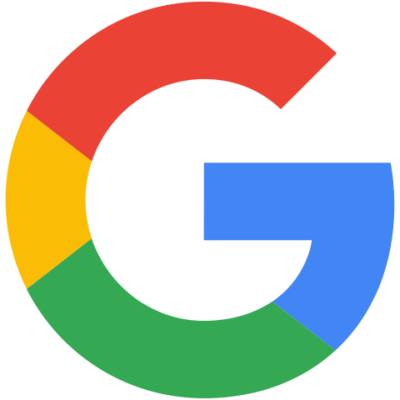 Met Dr Daniel after I broke my hip I was so lucky he was duty after 5 months I'm better than I was before my hip he will be a part of my me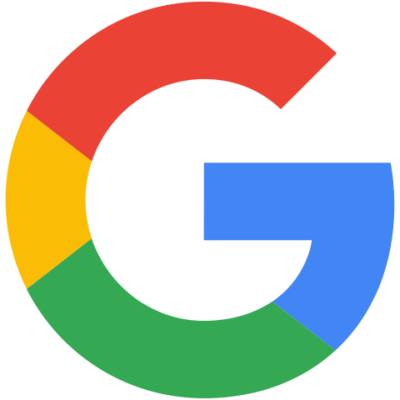 Amazing experience! I was registered, X-ray taken and seen within an hour. Provider was kind, quick and extremely smart. So appreciative of the service being available and not to have to go to the ER!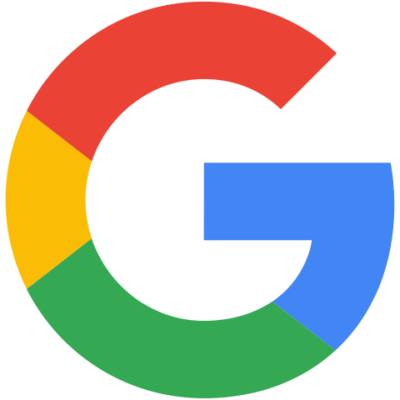 Everyone gets A++ at H.O.S. I highly recommend this group of professionals. I am actually looking forward to my follow-up! PS: My back is much better just from the arthritis meds prescribed .... and I haven't even started my P.T. training yet.