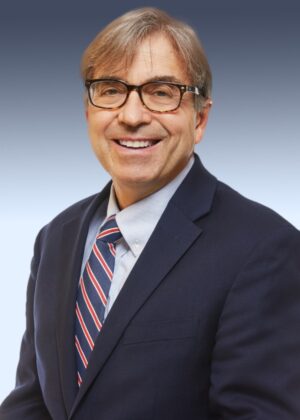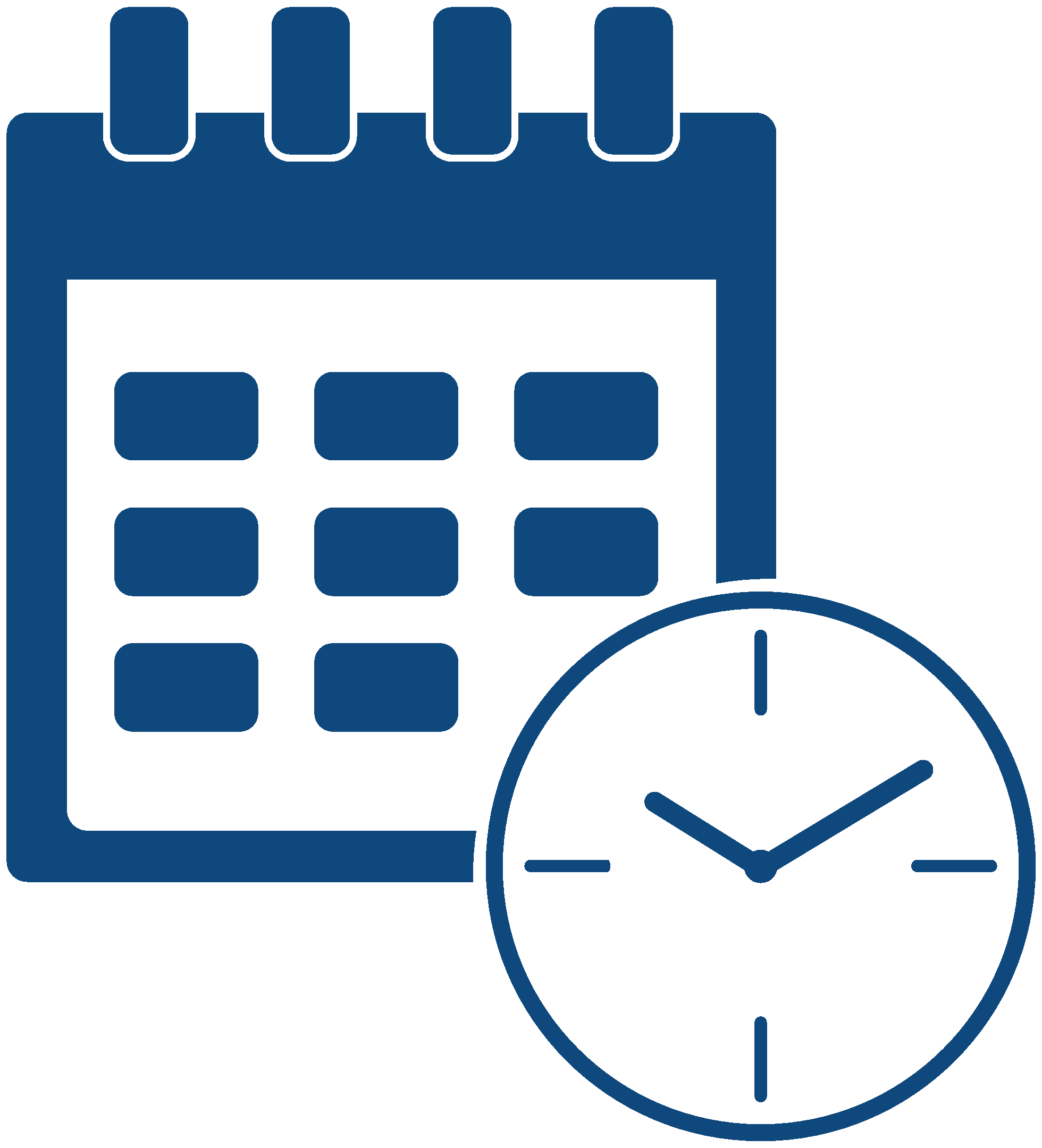 Call for an appointment:
For Any of Our Four Office Locations
- or -
Manchester office
Orthopedic Specialty
Lumbar Micro-Discectomy, Laminectomy, Lumbar and Cervical Fusions, Arthroscopic Surgery and Sports Medicine
Career Highlights
Orthopedic Surgeon in private practice since 1989
Assistant Clinical Professor, UConn Orthopedic Program since 1989
Department Chair, Orthopedic Surgery at Saint Francis Hospital and Medical Center, 2009 – present
Research Director – Spine Institute of Connecticut at Saint Francis Hospital and Medical Center
Team Physician, Simsbury High School, Simsbury, CT
Medical Training
Harvard College, 1977
Columbia University, College of Physicians & Surgeons, 1981
Yale University, New Haven Hospital; General Surgery
Harvard University Orthopedic Residency, Mass. General Hospital
Harvard University Sports Medicine Fellowship Training
University of California Spine Fellowship Training
Board Certification
Orthopedic Surgery in 1991 and twice re-certified Licensed in Connecticut, Massachusetts and Vermont
Videos – Learn More About Dr. Yannopoulos
Dr. Yannopoulos – Testimonials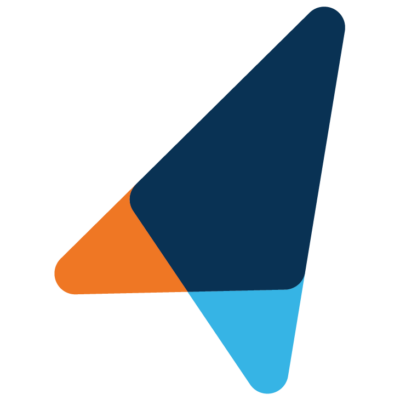 Excellent services with Dr Yannopoulos!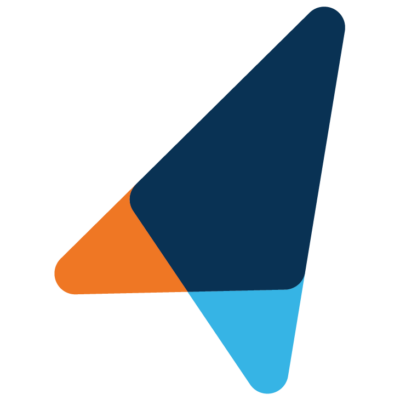 Dr Yannopoulos, in my opinion, what a Doctor should be. Caring, compassionate, competent, and is totally zeroed in on your issue. The Best!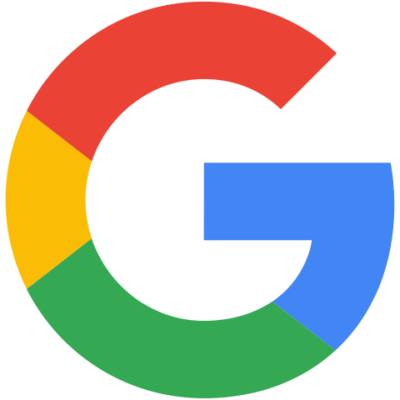 It's nice that they can get an appointment for you in a few days and the staff is just wonderful!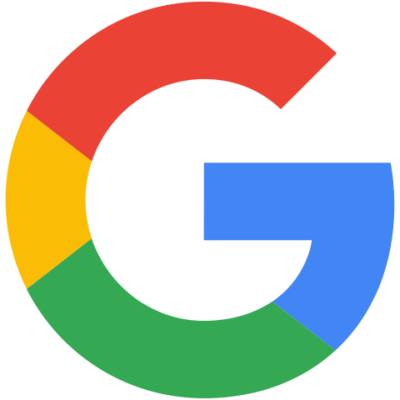 Very helpful and more importantly, empathetic. Dr. Y understands your pain and feels for you. It's his motivation behind wanting to help you get relief from my back pain. He's a good man. He listens to you and lets you tell your story, your symptoms and even your idea of what is the problem. He doesn't brush you off as not knowing anything about your own body. That goes a long way with me.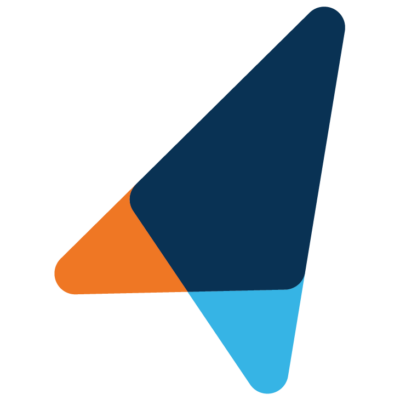 Dr. Y is great! Always answers questions! Cares deeply about his patients. Positive look! The reception area has wonderful, & helpful staff, smiles always & caring The PA is thorough, friendly, & professional. ...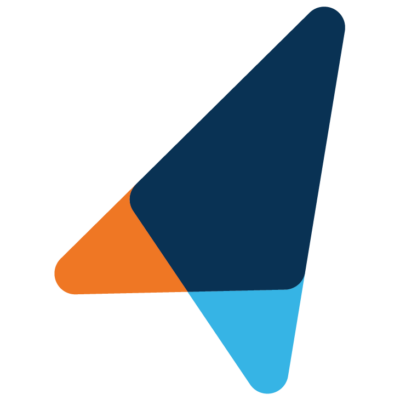 For Dr. Aris Yannupulus and his staff (5 star rating)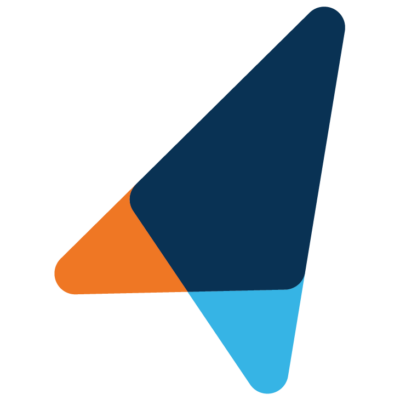 I was very happy with the services. I was more knowledgeable about my situation, and actually felt good about what I could do to help myself. It was very helpful being able to see my x-ray and have it explained to me. Good experience!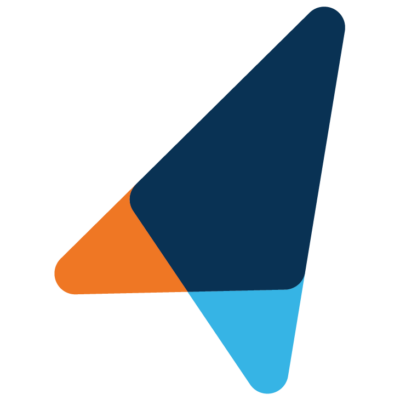 Dr Y was wonderful I learnt lot from from him . I liked him as soon as I Met him and he is so knowledgeable Looking forward to follow up on 6 weeks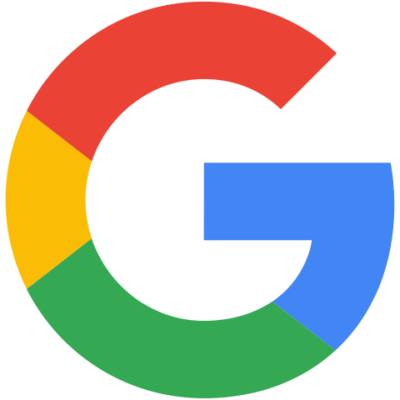 Everyone gets A++ at H.O.S. I highly recommend this group of professionals. I am actually looking forward to my follow-up! PS: My back is much better just from the arthritis meds prescribed .... and I haven't even started my P.T. training yet.