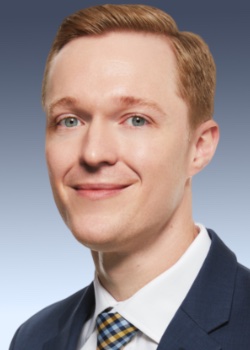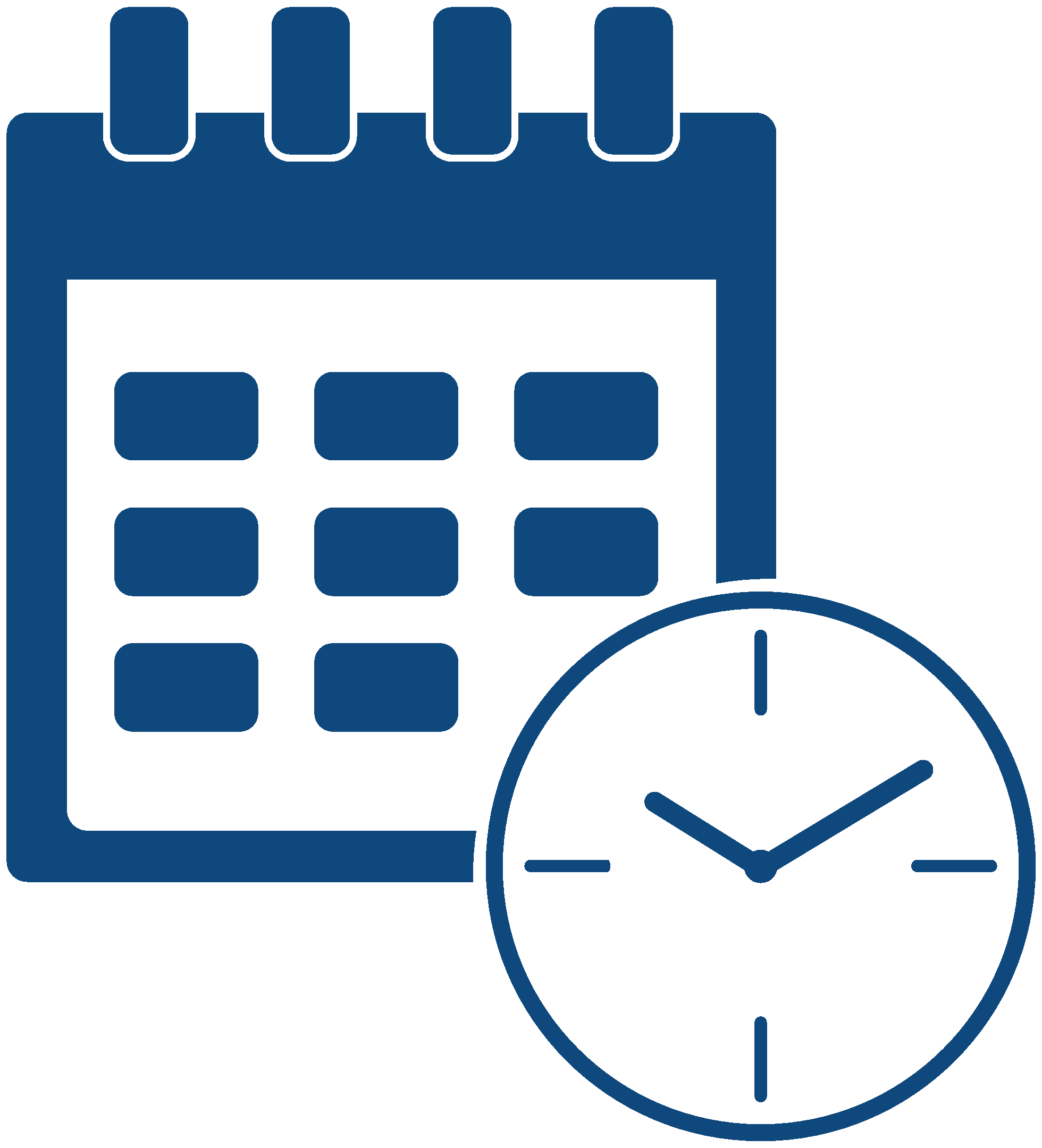 Call for an appointment:
For Any of Our Four Office Locations
- or -
Manchester office
Orthopedic Specialty
Foot and Ankle Trauma, Foot and Ankle Reconstructive Surgery, Ankle Arthroscopy, Sports Medicine
Career Highlights
Chief Resident at Hoboken University Medical Center 2017-2018
Temple University Orthopedic Award; James V. Ganley Memorial Award in Pediatric Orthopedics
Completed advanced training in foot and ankle arthroscopy with the American College of Foot and Ankle Surgeons, and American Association of Foot and Ankle Osteosynthesis
Medical Training
Temple University School of Podiatric Medicine, Philadelphia, PA
Residency in Reconstructive Rear foot and Ankle Surgery at Hoboken University Medical Center, Hoboken, NJ
Board Certification
Board Certified in Reconstructive Rearfoot and Ankle Surgery, Foot Surgery. Licensed in Connecticut
Videos
Dr. Litchfield – Testimonials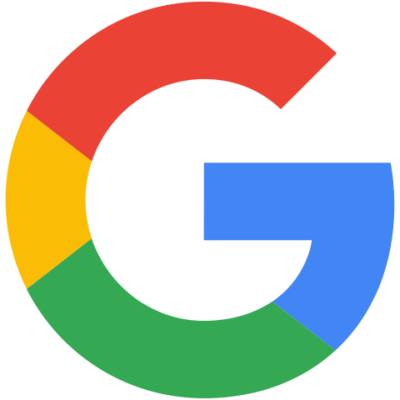 Everyone gets A++ at H.O.S. I highly recommend this group of professionals. I am actually looking forward to my follow-up! PS: My back is much better just from the arthritis meds prescribed .... and I haven't even started my P.T. training yet.

Dr. Litchfield is very knowledgeable and professional. Before my surgery (ankle fusion) we discussed all the options. This discussion gave me a lot of confidence that we were proceeding correctly. Thus far (2 weeks since surgery) all is going well and I am completely satisfied.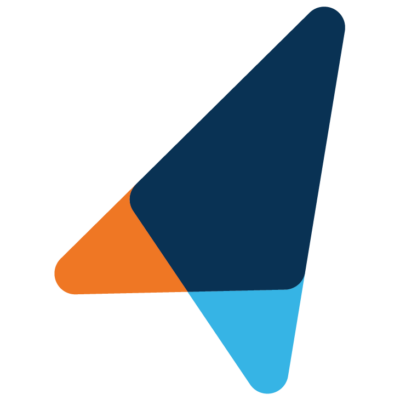 Dr. Litchfield was great!! Very smart and nice to talk to.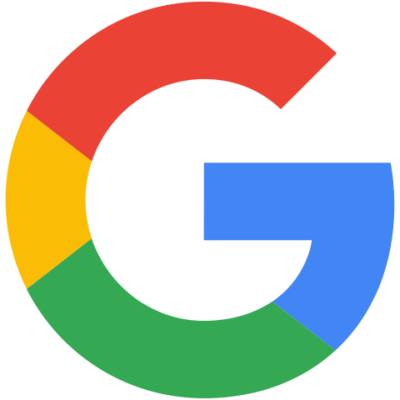 He is a very thorough doctor. He was the only doctor to correct my problem, after dealing with two others. I found him, only because my husband, went to this group, for his knee and was quite successful. I am very happy that I have!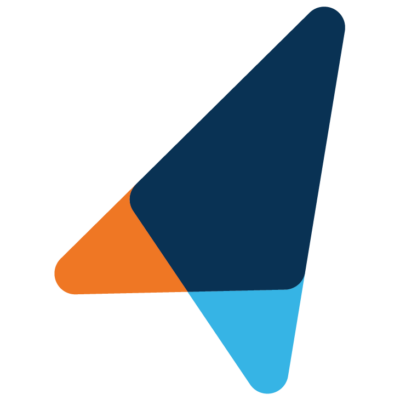 Everyone in the office was pleasant and helpful. Dr. Litchfield was thorough and patient with all my questions.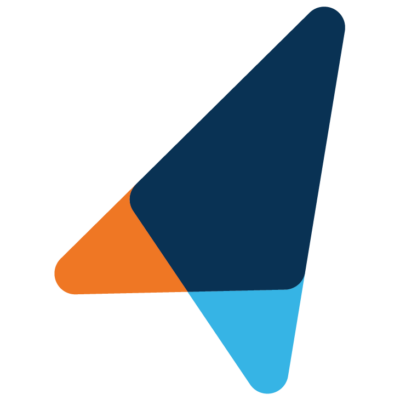 Dr. Litchfield explained my potential ankle fusion orthopedic surgery in detail, including the recovery phases and time. I had done a lot of research ahead of my appointment so I was able to ask specific questions. I found his answers reassuring and insightful. I now have a lot of confidence in him and the surgery.