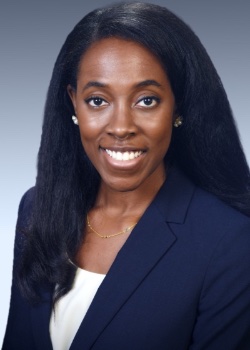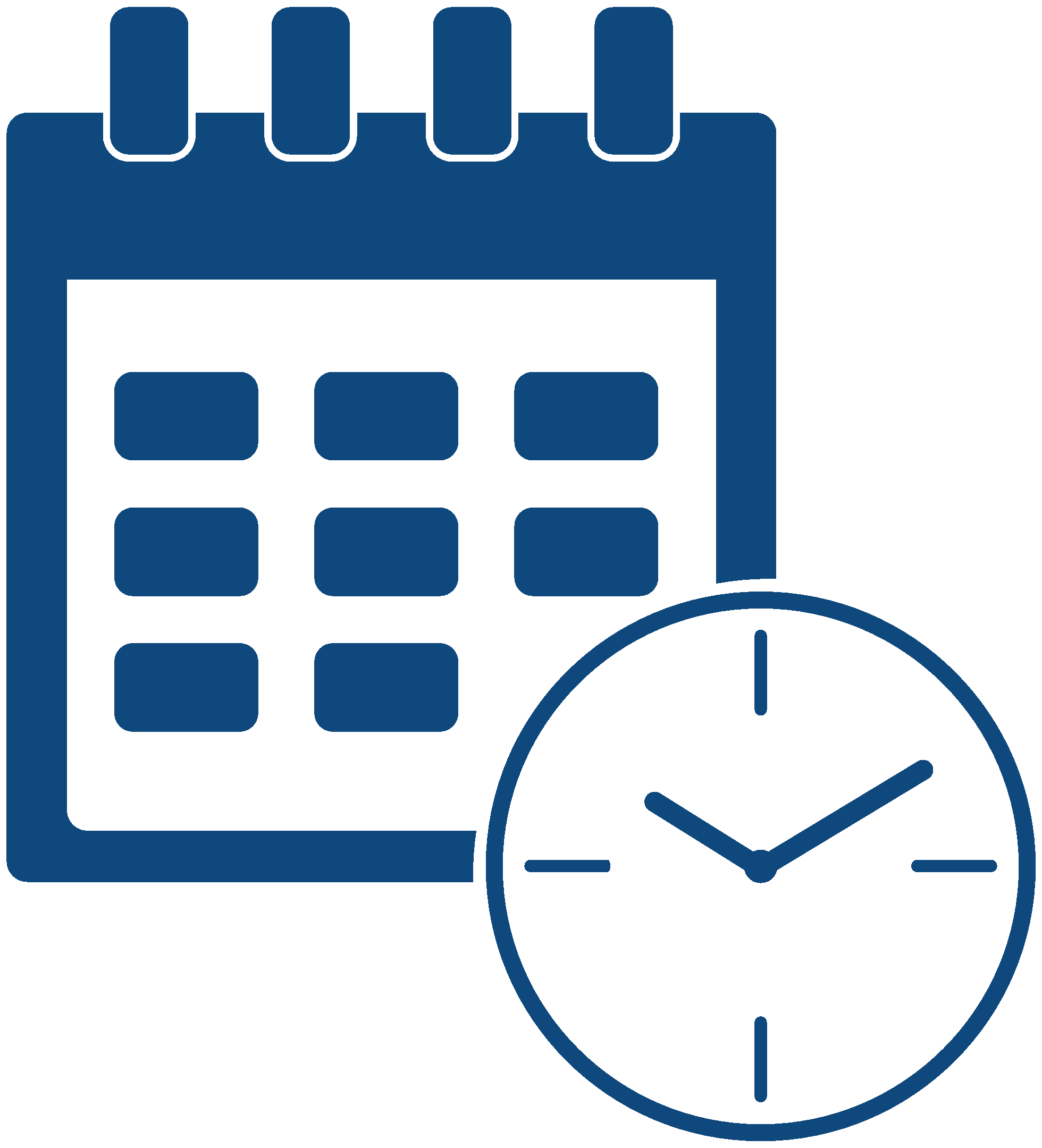 Call for an appointment:
For Any of Our Four Office Locations
- or -
Manchester office
Orthopedic Specialty
Foot and Ankle Trauma, Foot and Ankle Reconstructive Surgery, Minimally Invasive Surgery, Bunion Surgery, Ankle Arthroscopy, Sports Medicine
Career Highlights
Chief Resident: Penn Presbyterian Medical Center-University of Pennsylvania Health System 2018-2019
Published in McGlamry's Foot and Ankle Surgery, Lippincott Williams & Wilkins, 2021 pp 200-221
Completed advanced training including courses with the Rubin Institute, American College of Foot and Ankle Surgeons, and American Association of Foot and Ankle Osteosynthesis
Medical Training
Temple University School of Podiatric Medicine, Philadelphia, PA
Residency in Reconstructive Rear foot and Ankle Surgery at Penn Presbyterian Medical Center-University of Pennsylvania
Health System, Philadelphia, PA
Fellowship in Trauma and Reconstructive Foot and Ankle Surgery at Kaiser Permanente–The Southeast Permanente Medical Group, Inc & Emory University, Atlanta, GA
Board Certification
Board Qualified in Reconstructive Rearfoot and Ankle Surgery & Foot Surgery. Licensed in Connecticut and Massachusetts
Testimonials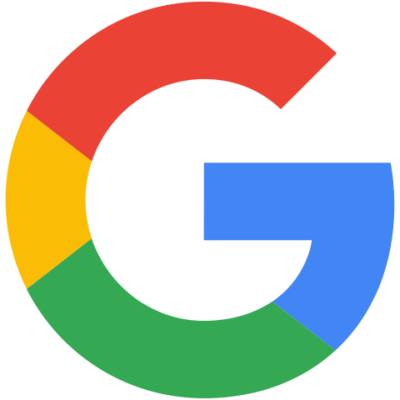 I found Dr Bruce to have a comfortable presence, professional and concise in her analysis and explanation of my foot problem. Her recommendations to assist with necessary treatment were also to the point and not excessive. I would highly recommend her to anyone worried about their feet ailments.